Tah Si Soe Thaw, Reporter
March 30, 2021 • Comments closed
Three years ago, a decision was made by the athletic directors and administration from both Benson and North High Schools to have their baseball teams combined. The goal in mind at that time was to help grow both of the programs. During...
JaVell Mapp-David, Reporter
October 5, 2020 • Comments closed
OPS school clubs have been limited, but not extinct, because of virtual learning. The Spanish Club held by Mrs. Lobato is going to be held virtually. Starting Sept. 21, Spanish club will be meeting...
September 16, 2020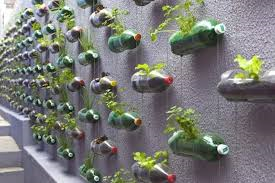 March 17, 2020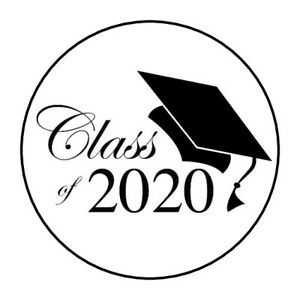 February 7, 2020

Loading ...