Michael White, Reporter
February 25, 2021 • No Comments
Being a regular student at Benson High Magnet School is simple. But when doing sports and extracurricular activities is added to the mix of homework and chores. Some people would not be able to handle all the stress...
JaVell Mapp-David, Reporter
October 5, 2020 • Comments closed
OPS school clubs have been limited, but not extinct, because of virtual learning. The Spanish Club held by Mrs. Lobato is going to be held virtually. Starting Sept. 21, Spanish club will be meeting...
September 16, 2020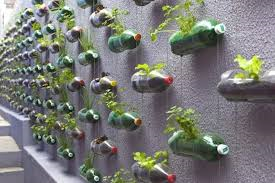 March 17, 2020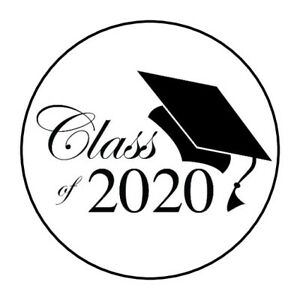 February 7, 2020

Loading ...
COLUMN: Start Caring For The Karens
March 1, 2021
On the first day of February, news broke out about how the Burmese military overthrew the short-lived...
COLUMN: New President, New Hope
February 25, 2021
Having a new president feels good. It feels like change is finally coming . Like I can finally be...
February 10, 2021
Have you ever wondered what is the meaning of life? The movie "Soul" is an animated movie with celebrities voices....